omg… wife.

look. it's you.

omg husband



Shush XD 

god sollux.

who told you women were allowed to drive?

get back in the kitchen.

omfg ii hate you 2o much john…ii 2wear to u2e only the demone22e2 bakiing miixe2

GET THAT SHIT OUTTA HERE!!!

NEVER WE WILL ONLY EAT HER BRAND OF COOKING DEAL WITH IT

 

you monster.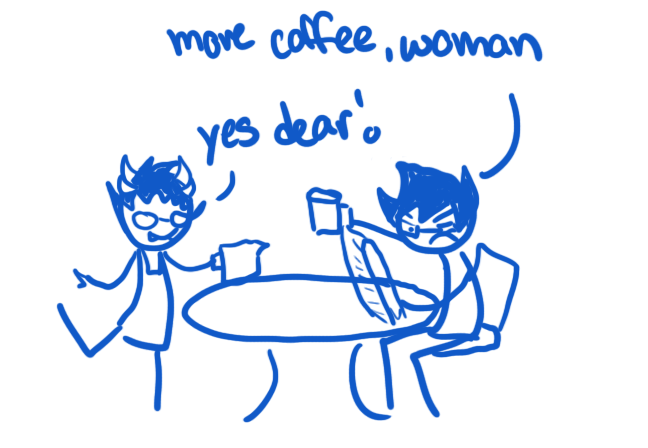 suck on that.